Mr L's Cocktails
A unique range of bar-standard, ready-to-pour cocktails, Mr L's is the brainchild of Paul Lambert, one of Ireland's finest mixologists and the genius behind this premium brand. Widely regarded as one of Ireland's finest mixologists, Paul is officially an Industry Legend (ICCA Awards 2017) and the Godfather of the current cocktail scene in Ireland.
So, you have probably enjoyed a Paul Lambert cocktail before now and if you haven't, well it just got a whole lot easier. Launched in April 2022, the Mr L Cocktail range provides a selection of delicious, well-made cocktails, that take minimal effort for maximum enjoyment. Making it easy for you to make world class cocktails in your home and becoming the host with the most.
We can provide your bar/restaurant with an extra revenue stream that does not require experienced staff or a lot of equipment, as the cocktails are extremely easy to make and will produce an enjoyable drinking experience for your customers.
Our core range is now available, with more flavours coming!

P*rnstar Martini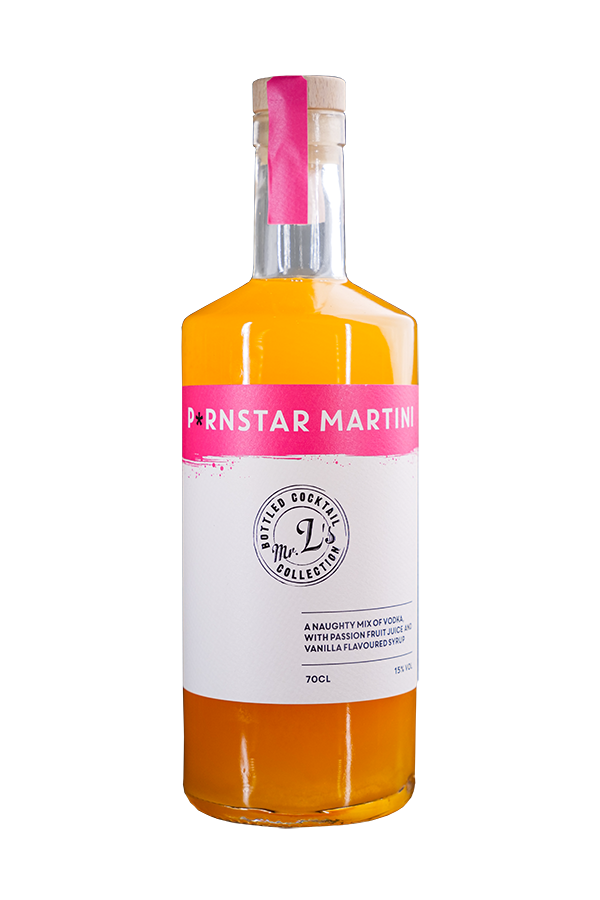 A mix of vodka, passion fruit juice and vanilla flavoured syrup. A fan favourite for a good reason.
70 CL | 15% ABV
1930's Cosmo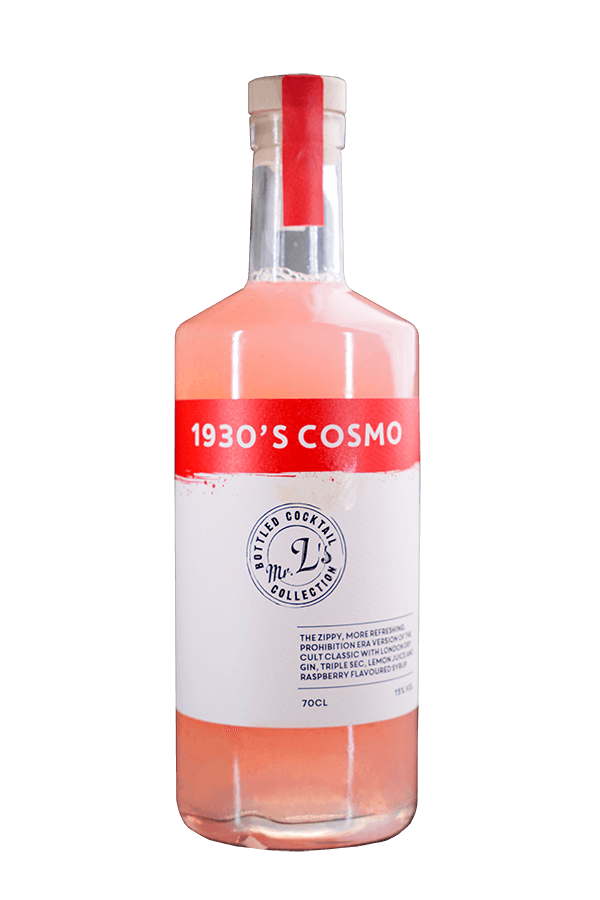 The zippy, more refreshing, Prohibition era version of the cult classic. Crafted with London Dry Gin, Triple Sec, lemon juice and raspberry flavoured syrup.
70 CL | 15% ABV
Pina Colada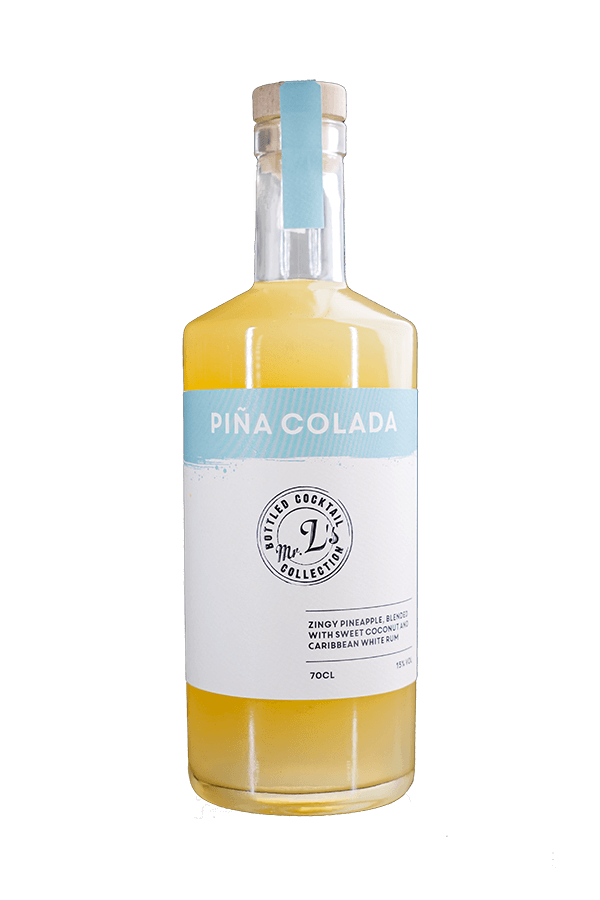 The classic summer cocktail, with zingy pineapple, blended with sweet coconut and Caribbean white rum.
70 CL | 15% ABV
Whiskey Sour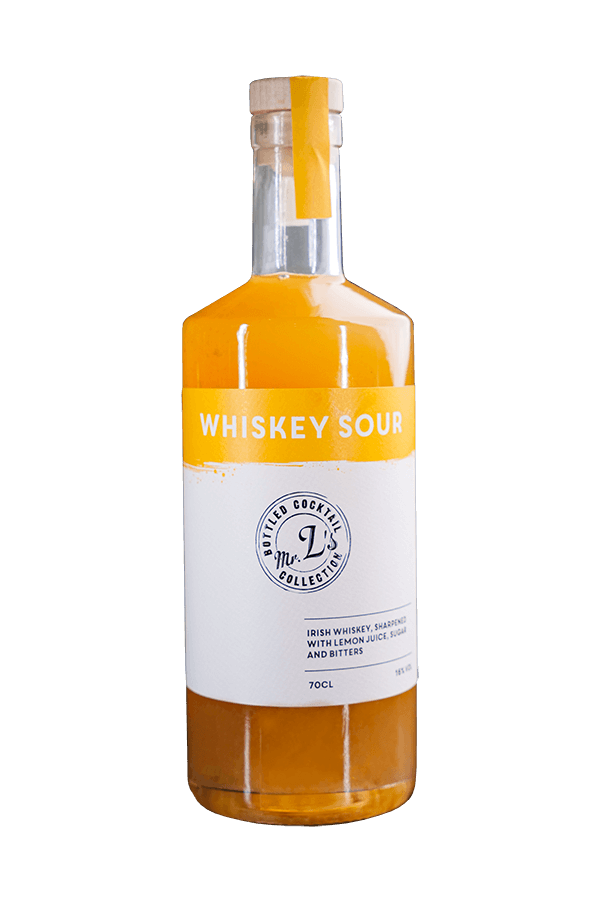 The quintessential Whiskey Sour, carefully created with Irish Whiskey, sharpened with lemon juice, sugar and bitters.
70 CL | 16% ABV